PRIDE 2018
New York City's PRIDE Parade slayed the day. All the glitz and glam of everything queer and fabulous in the sweatiest traffic jam imaginable. YAS
Immediately after exiting the 8th avenue train station at 14th st.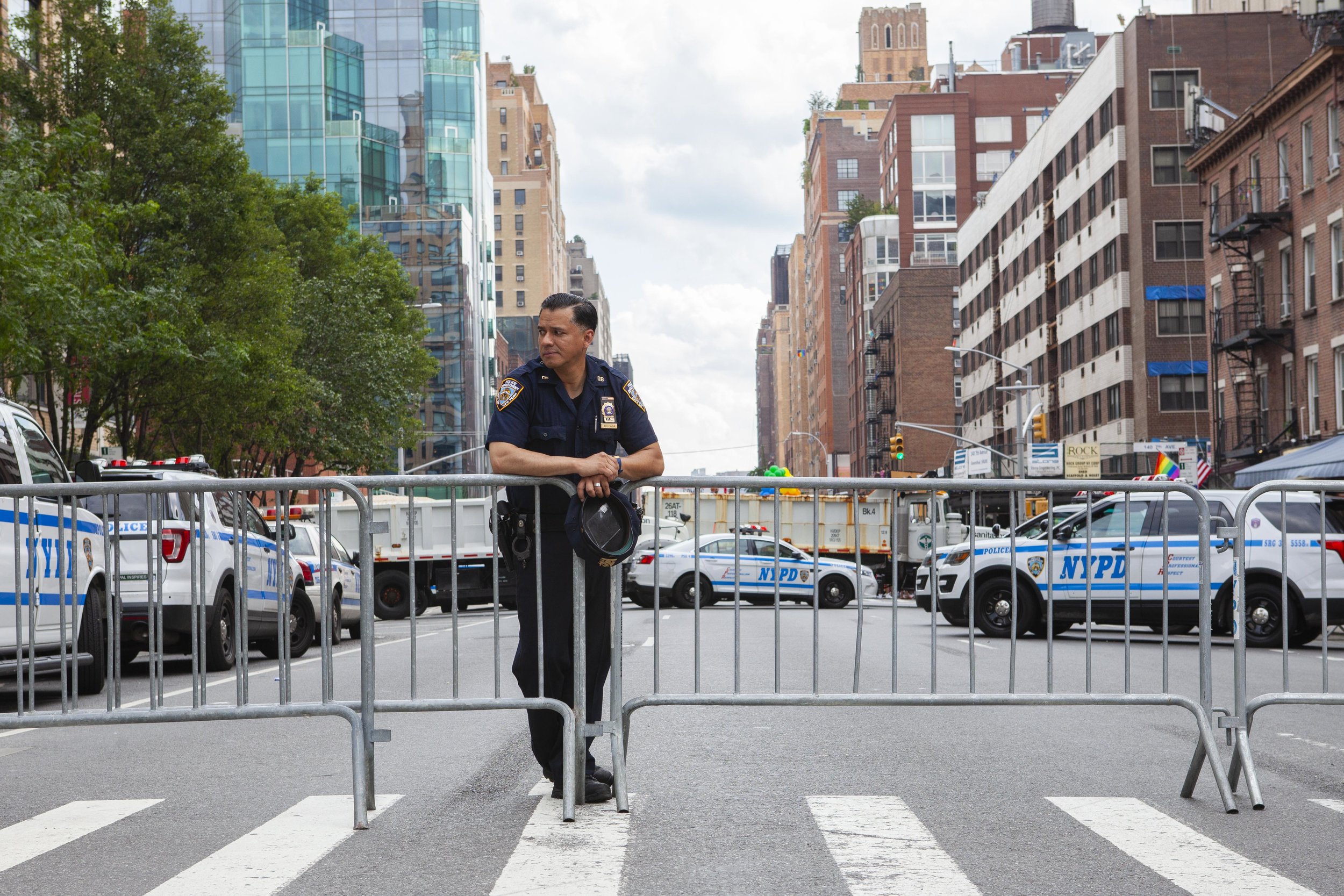 @microsoft came through proud in front of @google headquarters.
I was on a mission to somehow actually get into the parade. I was riding around for about half an hour looking for an opportunity. This meant becoming one with the sidewalk crowd...
I'M ABOUT TO START LOSING MY HEARING.
Particularly when it comes to PRIDE, New Yorkers really come together, support, love, and just have a great time.
Eventually, I got into the parade.
These two were the last loves I saw before dispersal. (Dispersal is the termination point of the parade).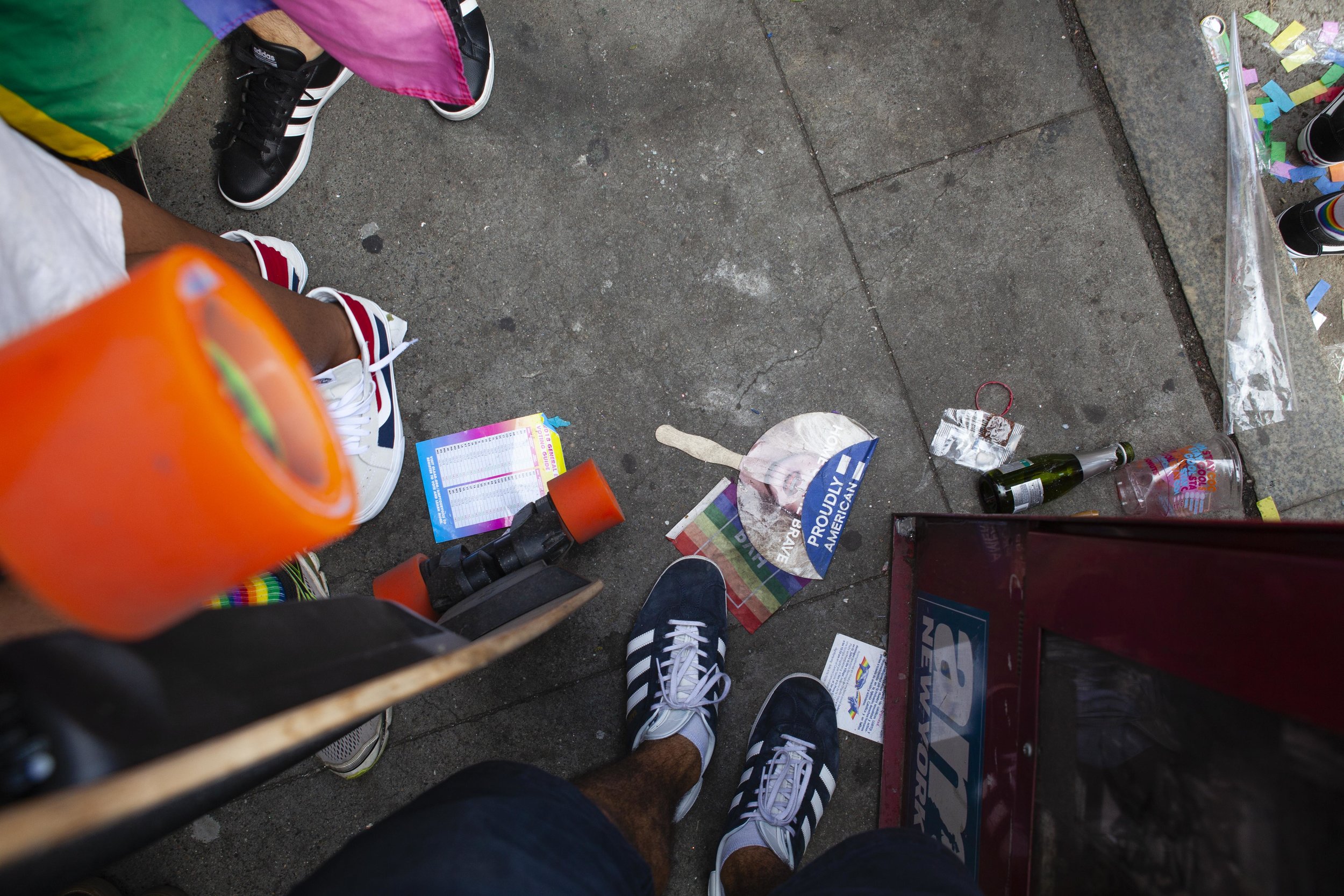 The New York PRIDE experience can be heavy duty for the faint of heart. Jamming your way through a moist crowd of restless New Yorkers and seven foot drag queens while a garbage truck blares an air horn right next to you can really be a jarring experience. And yet, it's so much more than just shweaty balls. It's about no matter how you identify you are welcome. It's about showing love to your neighbor because that's what makes a community strong. When the streets are empty and go quiet, it's about knowing that you're home.